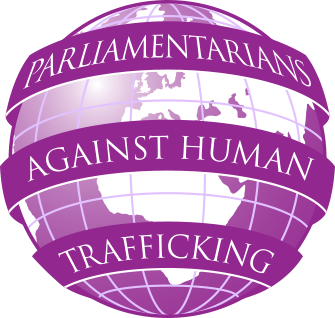 The Parliamentarians Against Human Trafficking project has now come to the end of its first stage (July 2011 to July 2013). Many thanks to all those involved in project activities.
This website will no longer be updated – for further information please contact ECPAT UK – info@ecpat.org.uk
PAHT is Parliamentarians Against Human Trafficking.
We are a European project to establish a network of parliamentarians working to prevent human trafficking.
Together with the Human Trafficking Foundation and the Asociata High Level Group for Children (Romania), ECPAT UK is embarking on a two-year project to promote and strengthen a network of Parliamentarians against trafficking in human beings throughout all EU member States.
The project is principally funded by the European Commission, but is also funded by the Tudor Trust. There will be a series of conferences and exchanges of best practice organised, aiming to increase the subject knowledge of parliamentarians and develop links with other actors (especially NGOs, law enforcement practitioners and representatives from the business community).
COUNTRIES CURRENTLY IN THE PAHT PARLIAMENTARY NETWORK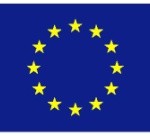 With financial support from the Prevention of and Fight against Crime Programme of the European Union, European Commission – Directorate-General Home Affairs and The Tudor Trust